Get the Analysis Guide which helps you to quickly get to a focused decision whether Shared Services fit your company.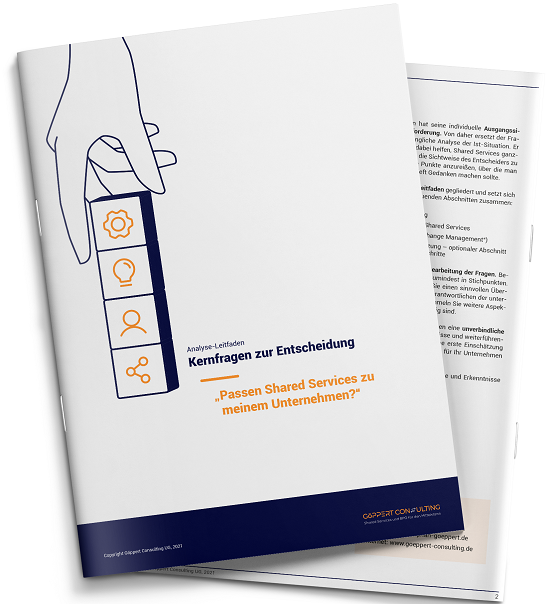 Companies looking for sustainable cost reduction need to assess whether Shared Services are the right lever to increase efficiency.
This guide provides you with
the key questions which are essential for your decision,
a structure which helps you to get into the subject,
all the subsequent points which are important to assess as a next step.
This guide helps you to quickly develop those aspects which are essential for your decision. You will also unterstand what you have to watch out for.
The guide is currently available in German exclusively.
This guide is targeted primarily to the management in midsized companies (Mittelstand) that is faced with the challenge to restructure their organisation with the goal to reduce cost. They look at Shared Services as an option but still need to fully capture the impact on their organisation.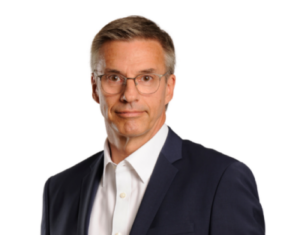 My name is Stephan Göppert.
For more than 20 years I have dealt with  Shared Services and BPO. During this period I helped companies during the set-up and expansion of their Shared Services Organisation.
Working at global service providers, I supported large organisations in successfully implementing this concept on a world-wide basis.
My mission as an independent advisor is to help mid-sized companies on their pathway to Shared Services.